From time to time, I've been fortunate enough to review games coming from the company Eversim. In case you've never heard of their work, they created the game
Commander in Chief
, which I described as the best game of its type out today. But the question remains: how do you become the President of the country before you can make a lot of those decisions?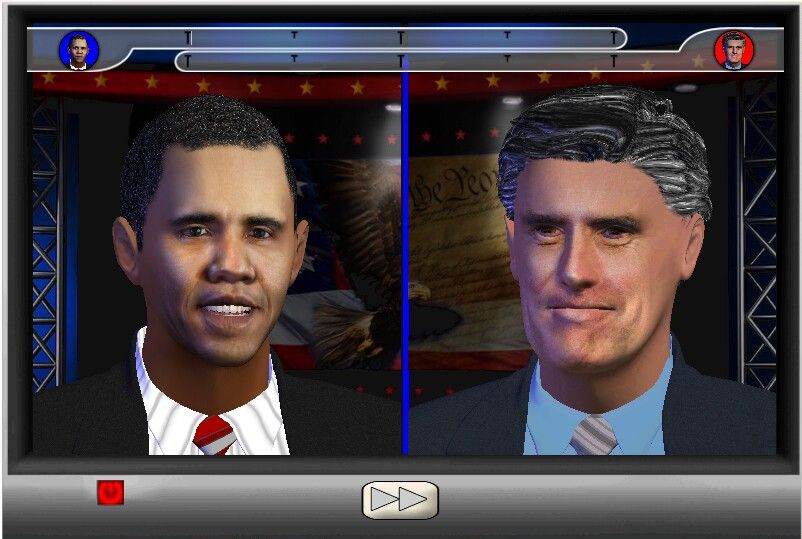 Well, Eversim has struck again with
Race to the White House
. This simulator of the 2012 cycle is the best I've played so far. Its map and graphics help integrate the feel of the campaign, while the candidates are very similar to real life. On top of this, the events help pull together the different features of the game to add in some more complexity.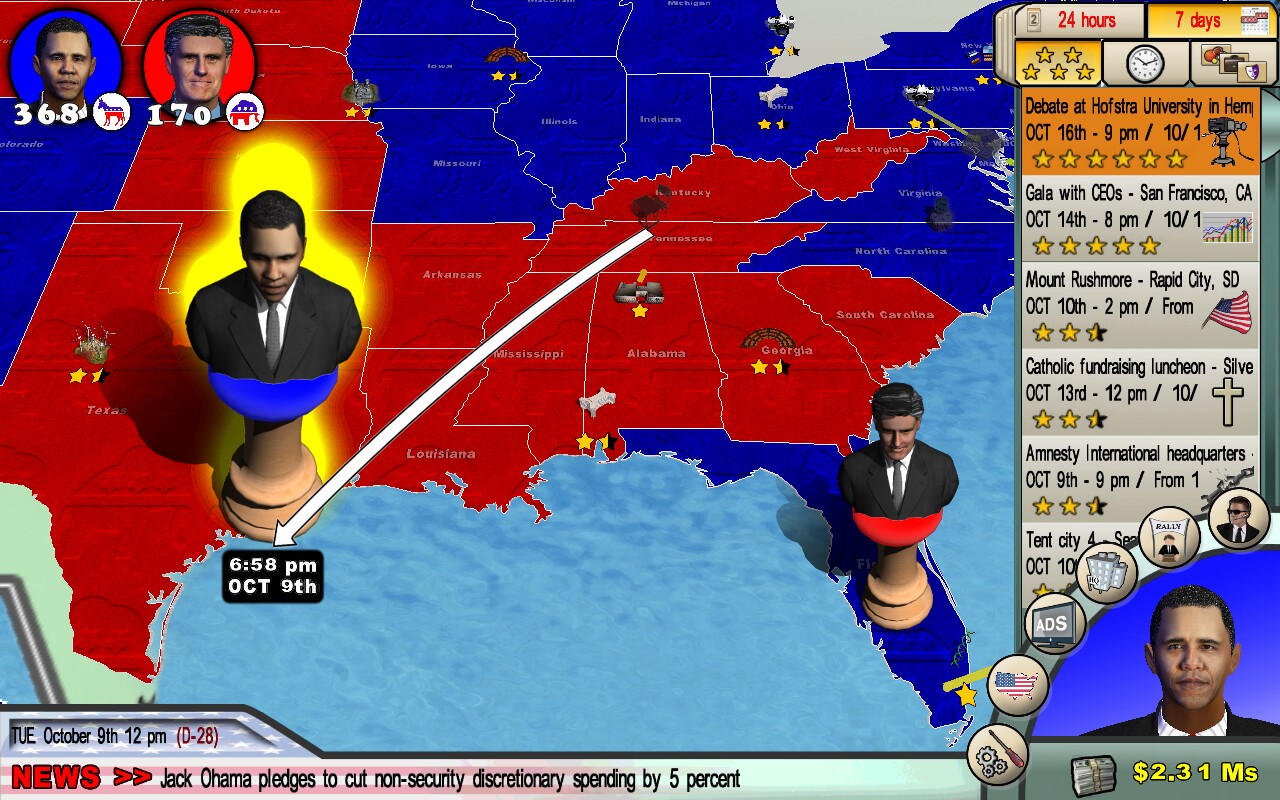 You can try your shot with a host of different candidates-- whther a clone of Barack Obama, Mitt Romney, or others. Together, you can create a challenging experience to see if you have what it takes to be the next President of the United States.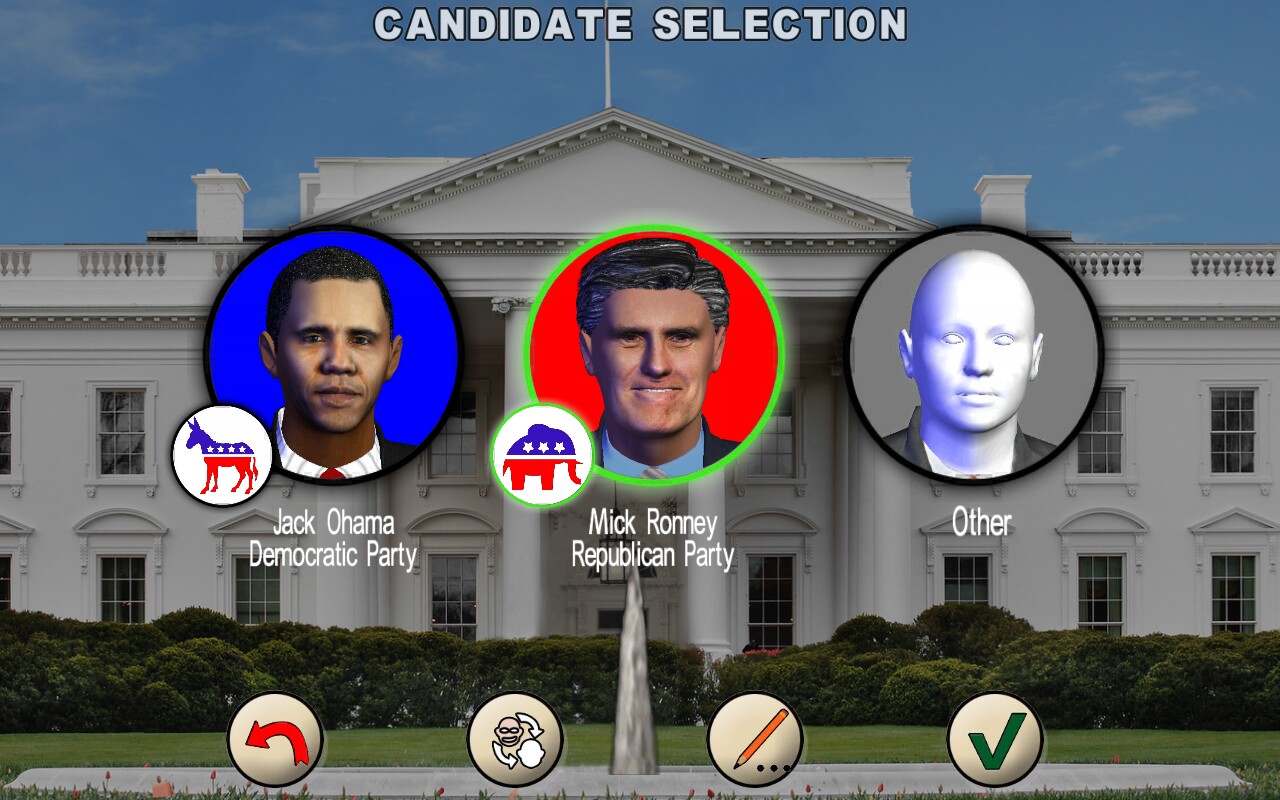 With the price at only $20-- if you like politics or simulation games, give it a shot.
Overall: 8.0/10
Please bookmark!