If you are like me, you live a lot of life in front of the computer. There are so many different things on the personal, professional, and social levels that the computer can help you with-- opening doors into easier communication or finding facts. That is part of the reason why people should keep their records in the best possible shape, especially if they are dealing with keeping data that they do not want to lose or misplace. With these things in mind, as well as a possible hard drive running out of space, what can be your options? Are there any affordable products out there that can get the job done in the way that you would want?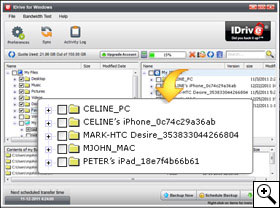 That is where IDrive Backup comes in. Many people want to store their data off of their computers and on other drives. This can be good in some senses, but what if you leave your thumb drive at work or your portable hard drive at home? There can be cases where you need that presentation or those pictures or documents and they are out of place at the exact wrong time. With these things in mind, it is important to find a reliable product that is right for you and your work and home life. Finding the right system of
online backup
can be exactly what needs to happen to make sure that your files are where they need to be. You can get 5 GB of storage-- for free! You can even get 150 GB of space for the low price of $4.95 a month or $49.50 a year.
Perhaps best of all, the service is secure to make sure that your files are not taken or leaked: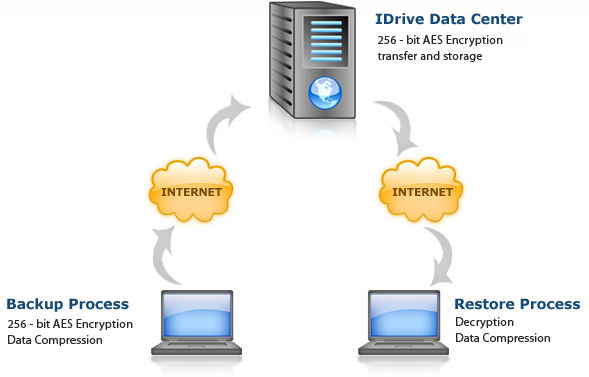 So consider your options and make sure that you make the right choice!
Please bookmark!