From
the Arizona Daily Star
:
U.S. Rep. Gabrielle Giffords will step down from Congress this week to focus on her recovery, her staff announced Sunday.

"I have more work to do on my recovery, so to do what is best for Arizona, I will step down this week," Giffords said in a video message.

Giffords, a third-generation Arizonan who served five years in the state Legislature before being elected to the U.S. House of Representatives in November 2006, will not seek re-election this fall.
Giffords vowed to return public service.

"I will return and we will work together for Arizona and this great country," she said.

In the two-minute video, Giffords urged her colleagues in Congress to work across party lines.

"A lot has happened over the past year," she said. "We cannot change that. But I know on the issues we fought for, we can change things for the better."

Giffords will submit her letter of resignation later this week to House Speaker John Boehner and Arizona Gov. Jan Brewer. The governor will set the date for special primary and general elections to determine who will serve the remainder of Giffords' term.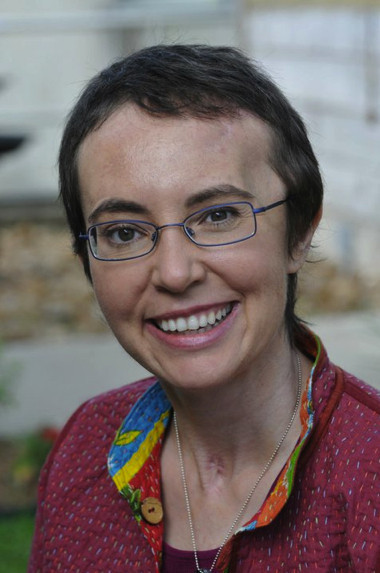 Giffords
Please bookmark!