What could be the worst that could happen? I mean, we only have a President over-stepping has bounds in an attempt to weed out physicians that don't like his policies...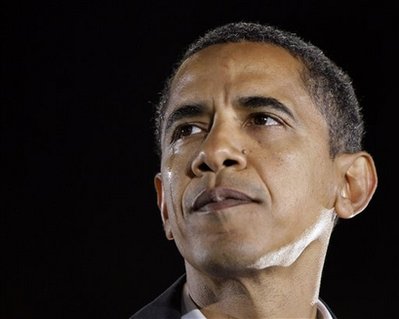 Here's looking at you (literally), UH
From
the New York Times
:
Alarmed by a shortage of primary care doctors, Obama administration officials are recruiting a team of "mystery shoppers" to pose as patients, call doctors' offices and request appointments to see how difficult it is for people to get care when they need it.

The administration says the survey will address a "critical public policy problem": the increasing shortage of primary care doctors, including specialists in internal medicine and family practice. It will also try to discover whether doctors are accepting patients with private insurance while turning away those in government health programs that pay lower reimbursement rates.

Federal officials predict that more than 30 million Americans will gain coverage under the health care law passed last year. "These newly insured Americans will need to seek out new primary care physicians, further exacerbating the already growing problem" of a shortage of such physicians in the United States, the Department of Health and Human Services said in a description of the project prepared for the White House.
Please bookmark!