Sweet feathery you-know-who. What the
hell
is the Obama Administration thinking? Actually,
forget I asked
:
The U.S. has decided to formally resume contact with Egypt's Muslim Brotherhood group - which does not recognize Israel – in a move that could further alienate some Jewish voters already skeptical of President Barack Obama, it was reported.

One senior U.S. official said the Brotherhood's rise in political prominence after the forced departure of former President Hosni Mubarak earlier this year makes the American contact necessary...

The Muslim Brotherhood - founded in 1928 to promote a conservative version of Islam in politics, culture and society.
And from
Reuters
:
Egypt's Muslim Brotherhood welcomes any formal contacts with the United States as a way to clarify its vision but no such contacts have yet been made, a spokesman for the Islamist group said on Thursday.

A senior U.S. official said on Wednesday that the United States had decided to resume formal contacts with the Brotherhood, a step that reflects its growing political weight but is almost certain to upset Israel and its U.S. backers.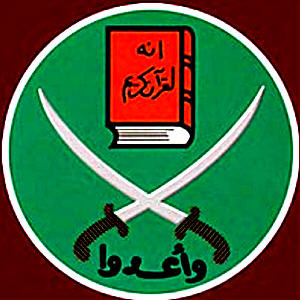 What Could Possibly Go Wrong?
Please bookmark!