The story is developing as I write.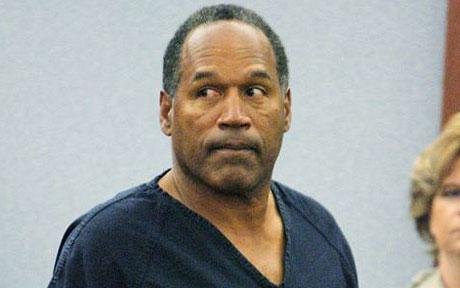 Simpson
From
the Hollywood Reporter
:
Oprah Winfrey hasn't landed that confession from O.J. Simpson -- yet.

Despite a National Enquirer report that Simpson confessed from prison to murdering ex wife Nicole Brown Simpson and Ron Goldman, a rep for Harpo tells The Hollywood Reporter, "That's not true."

Oprah has said she's determined to get Simpson's confession. He was acquitted or the murders in 1995.
Please bookmark!